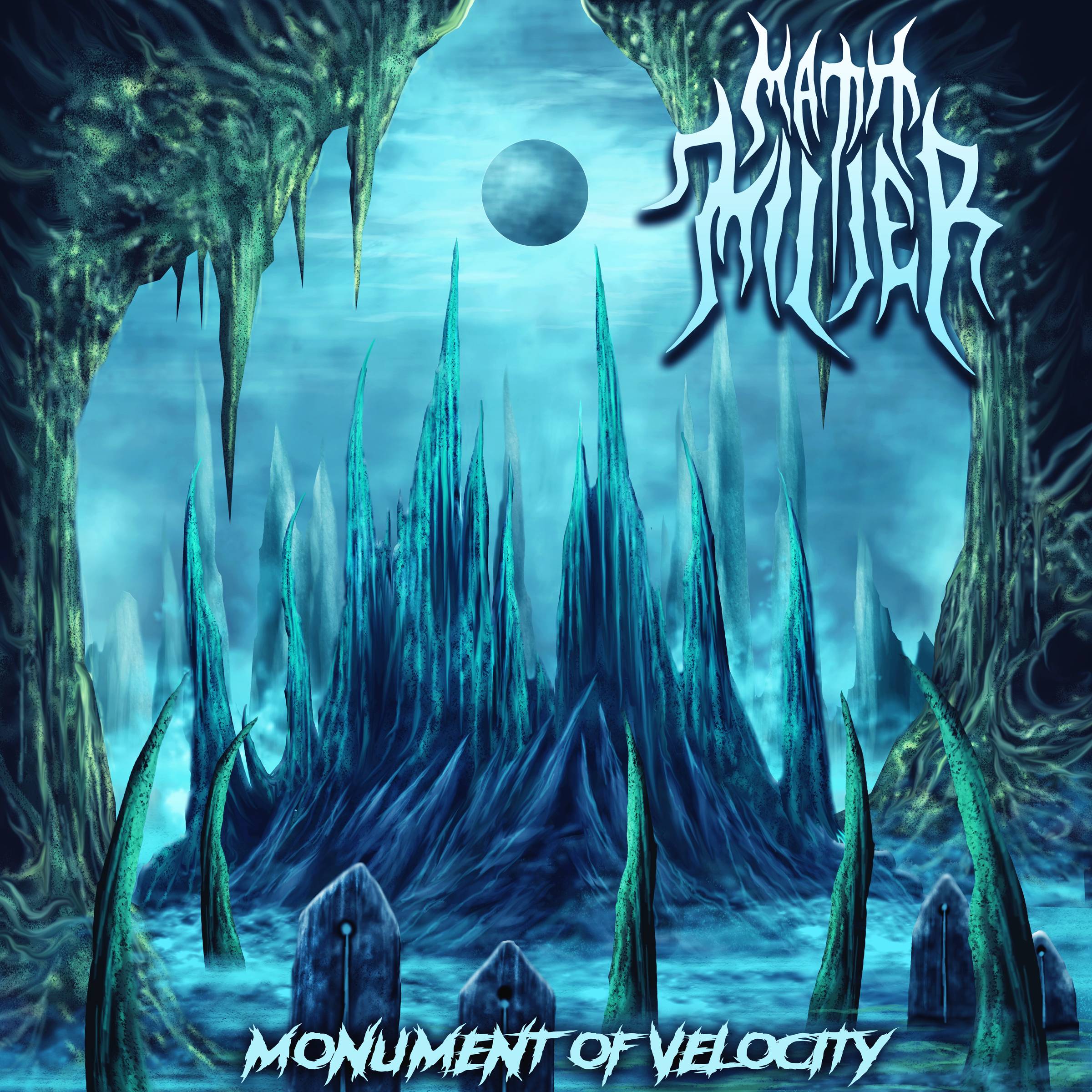 New Album "Monument of Velocity" Out Now!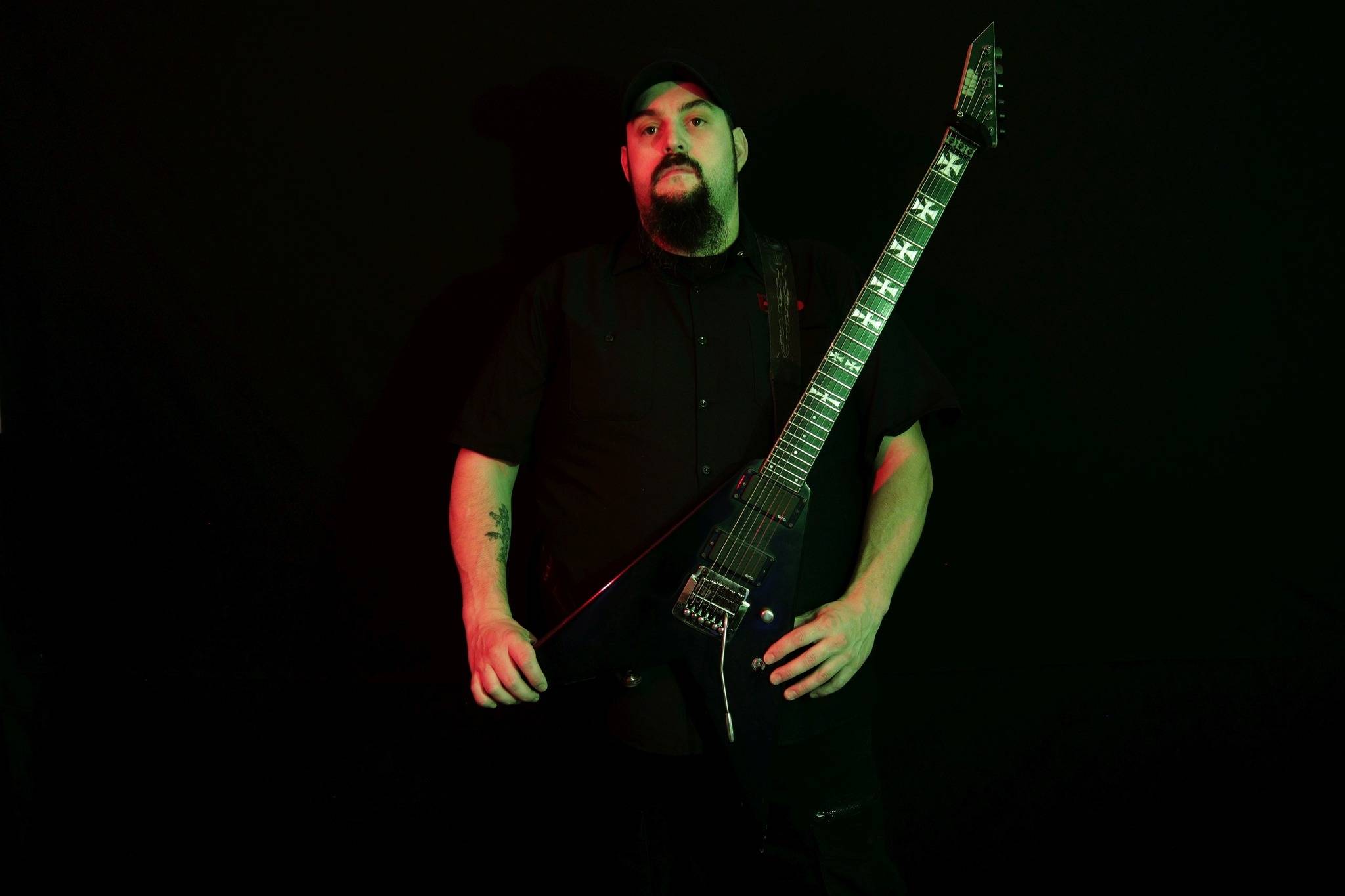 Matt Miller – Photo Credit – Tony Reviere
Akademia-Award-winning producer, engineer, and songwriter Matt Miller side-steps these industry achievements to embark on something deeply introspective and personal; a transcendent, reactionary and vile personage embodying soaring progressive melodies and captivating crushing rhythms which engulf the listener in black clouds of desperation and shimmering hope. "Monument of Velocity" is the third original album from Miller, who also has four cover albums out. He set out to push his creative limits and share his passion with the world. The single "Coral Sword" now has a playthrough video being released, so fans can see him up close and personal, working his magic. He comments on the track and the album:
"Monument of Velocity takes you on a journey and makes a bold statement. I like to think of the songs on the album as scenes from a movie. By writing the majority of the album without a guitar in hand I was able to think outside the box and come up with more interesting melodies and more dynamic rhythms. This process allowed me to achieve a greater level of melodicism and generate a stronger emotional response. "Coral Sword" is a song that was written based upon the creation myth of the islands of Japan."
Even though Miller's music is instrumental, he likes to think of the guitar as a voice. Which in turn makes him ask what is the guitar saying? He is able to easily convey emotion, tone, and a story even without the use of vocals. Throughout his releases, his music has developed a more modern sound in both the music and the production. Musically the songs are more well written and a lot of the ideas he writes are being accurately represented. He is always trying to push himself as a musician and this is reflected in his discography.
Influenced primarily by technical and progressive death metal with a dash of power metal and symphonic metal as well, Matt Miller's music is recommended for fans of Obscura, Dragon Force, and Racer X.
The guitar playthrough video for "Coral Sword" can be viewed and heard at youtu.be/wQ18boWD4G0
"Monument of Velocity" was released on July 19, 2022 via Blood Blast Distribution (powered by Nuclear Blast and Believe Digital) and available on Spotify, Bandcamp, Apple Music.
Music Video – The Obscurantist – youtu.be/5PJQpqLZSz4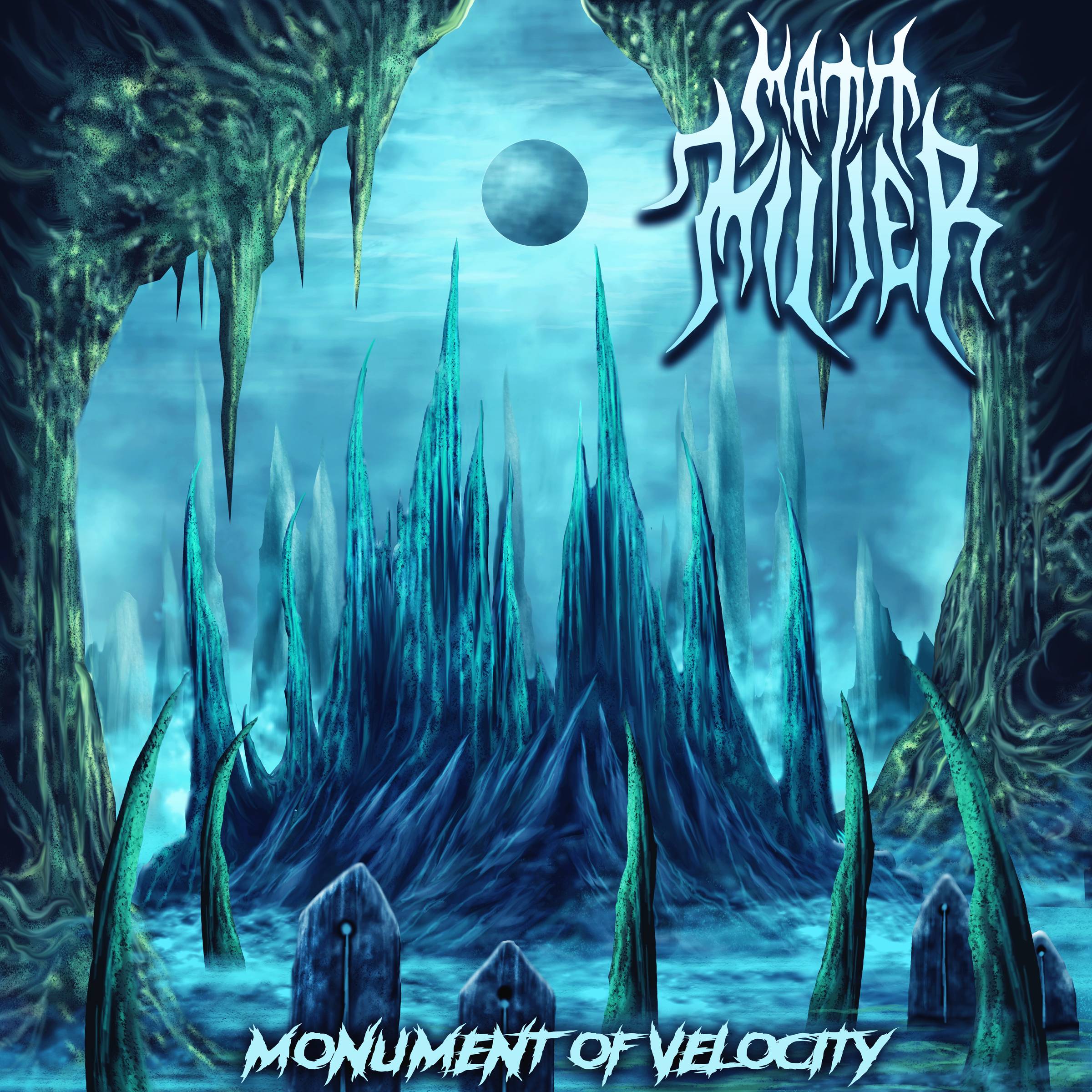 Track Listing
1. The Fissure (1:01)
2. Abominable Sands (3:13)
3. The Obscurantist (3:18)
4. Monument of Velocity (4:32)
5. Coral Sword (3:27)
6. Sacred Geometry (3:32)
7. Acheron (3:15)
8. Human Race Against Time (3:38)
Album Length: 25:59
For more info:
mattmillerhhakmusi.wixsite.com/mattm
www.facebook.com/profile.php?id=100052177364686
www.instagram.com/mattmiller630