New Album "In Disbelief" Due Out March 25th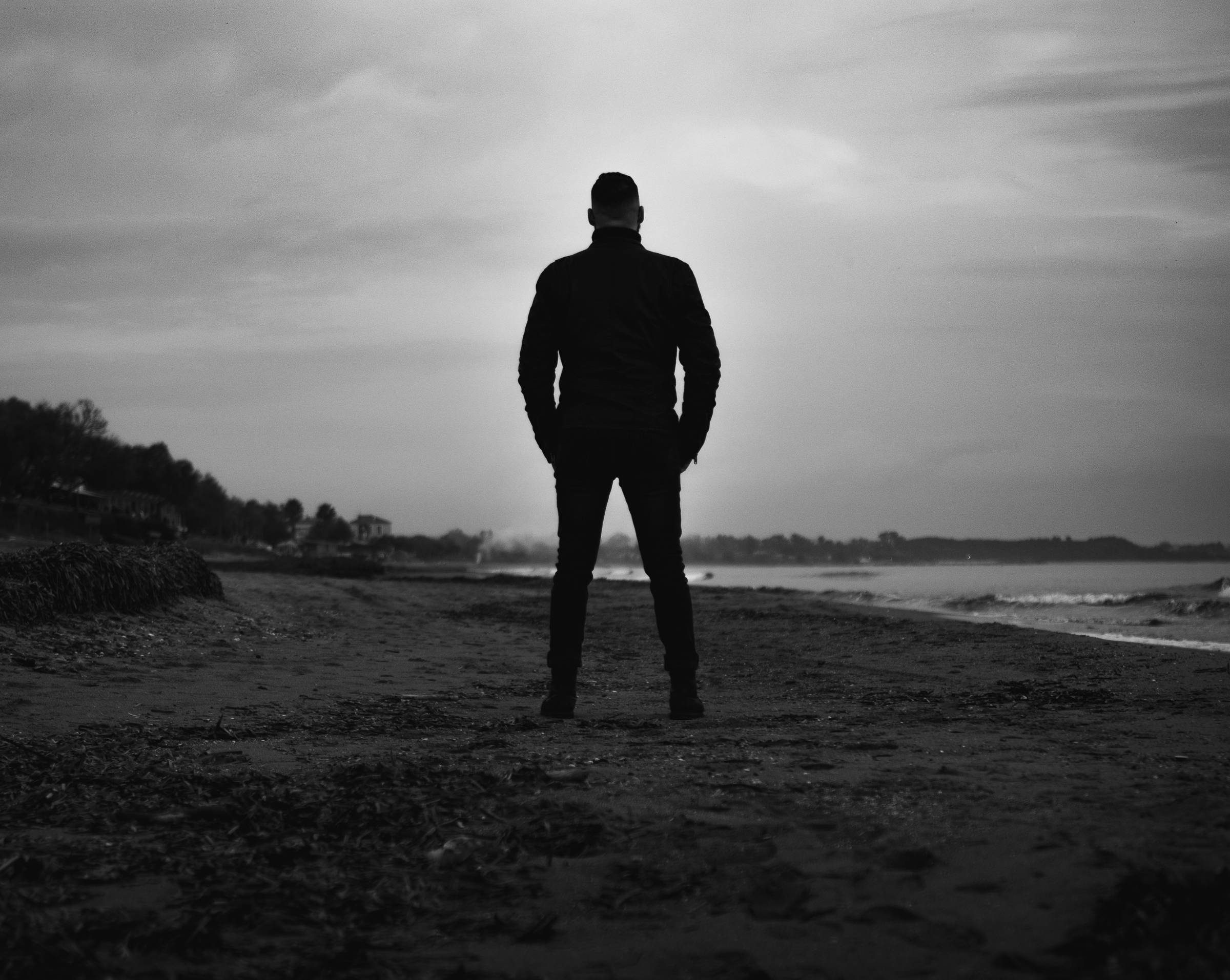 Hilltops Are For Dreamers will be releasing their debut album "In Disbelief" via Rockshots Records on March 25th. The album itself is a world of extremes and vastly different from the band's musical past. It blends influences from post-hardcore with acoustic blues melodies, progressive structuring, heavy riffing, a dash of black metal along with exploring electronic and cinematic paths. The record is meant to be a journey from a gloomy emotional state to a possible healing point through the process of realization. It is divided into three parts, Shadows, which is the dark unfolding of the path, Overturn, where the growing consciousness leads to the hope of a better self, and Awakening, which depicts a moment of revival and prospective remedy. For the album's mixing and mastering, they teamed up once again with Steve Lado at SL Studios.
"In Disbelief has a loose concept and it's not a storytelling album from the point of having a main character or hero. However, each of the songs has a lyrical and musical theme that matches with the part where it belongs to." adds band founder Vasilis Papageorgakopoulos (Guitars / Bass / Keys / Programming).
Today, the band presents their first single "Revival", a personal favourite of Vasilis' as he explains further:
"In my opinion, it is a very open-minded song. It's a mix of all my influences, starting from electronic and jazz music (the acoustic parts remind me of 'Thrice' jazz moments) and moving to extreme metal respectively. This is why the song is accompanied by an animated music video. Lyrically, this is about realization, where you understand all these messages from the past, your nightmares, and the signs. You might have ignored them and taken some risks, but you understand now. It's never too late."
Watch and listen to "Revival" at the following links:
Music Video – youtu.be/UckWHiF_Uig
Digital – bfan.link/revival-1
Hilltops Are For Dreamers are recommended for fans of Opeth, Thrice and Soilwork.
Album pre-order – bit.ly/InDisbelief_CD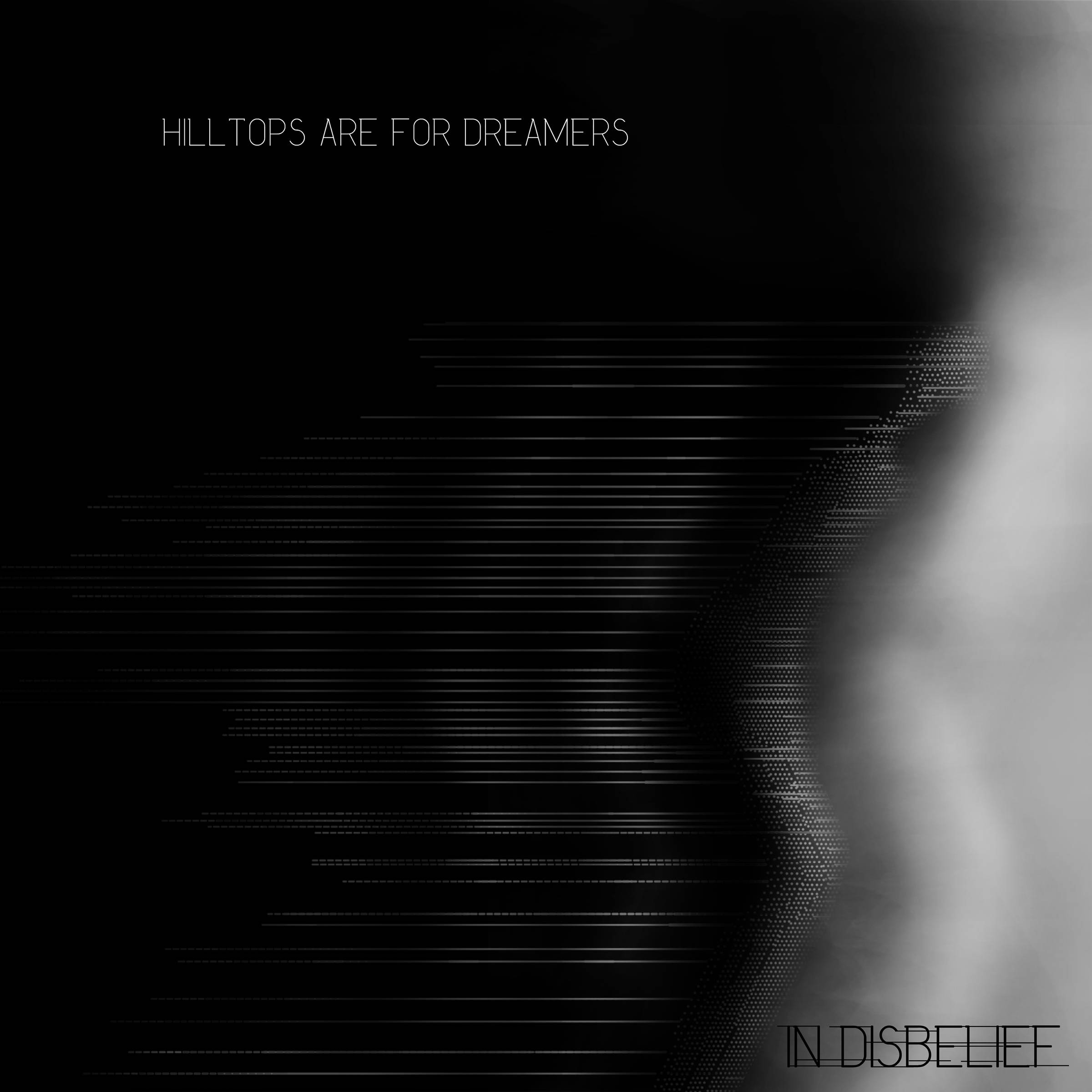 Track Listing:
Shadows
1. Silence (5:03)
2. Severe Serenity (3:56)
3. Healing After The Fall (5:19)
Overturn
4. The Tide (3:15)
5. Turn Into Oblivion (4:09)
Awakening
6. The Sirens Woe (4:10)
7. Revival (3:53)
8. Unsoiled Soul (3:34)
Album Length: 31:99
Band Line Up:
Vasilis Papageorgakopoulos: Guitars / Bass / Keys / Programming
Michael Enger: Vocals
Dionysus Maratos: Programming