Electric Boys' frontman goes solo for a new 70's inspired feel-good rock'n'roll.
Conny Bloom releases new album "Game! Set! Bloom!"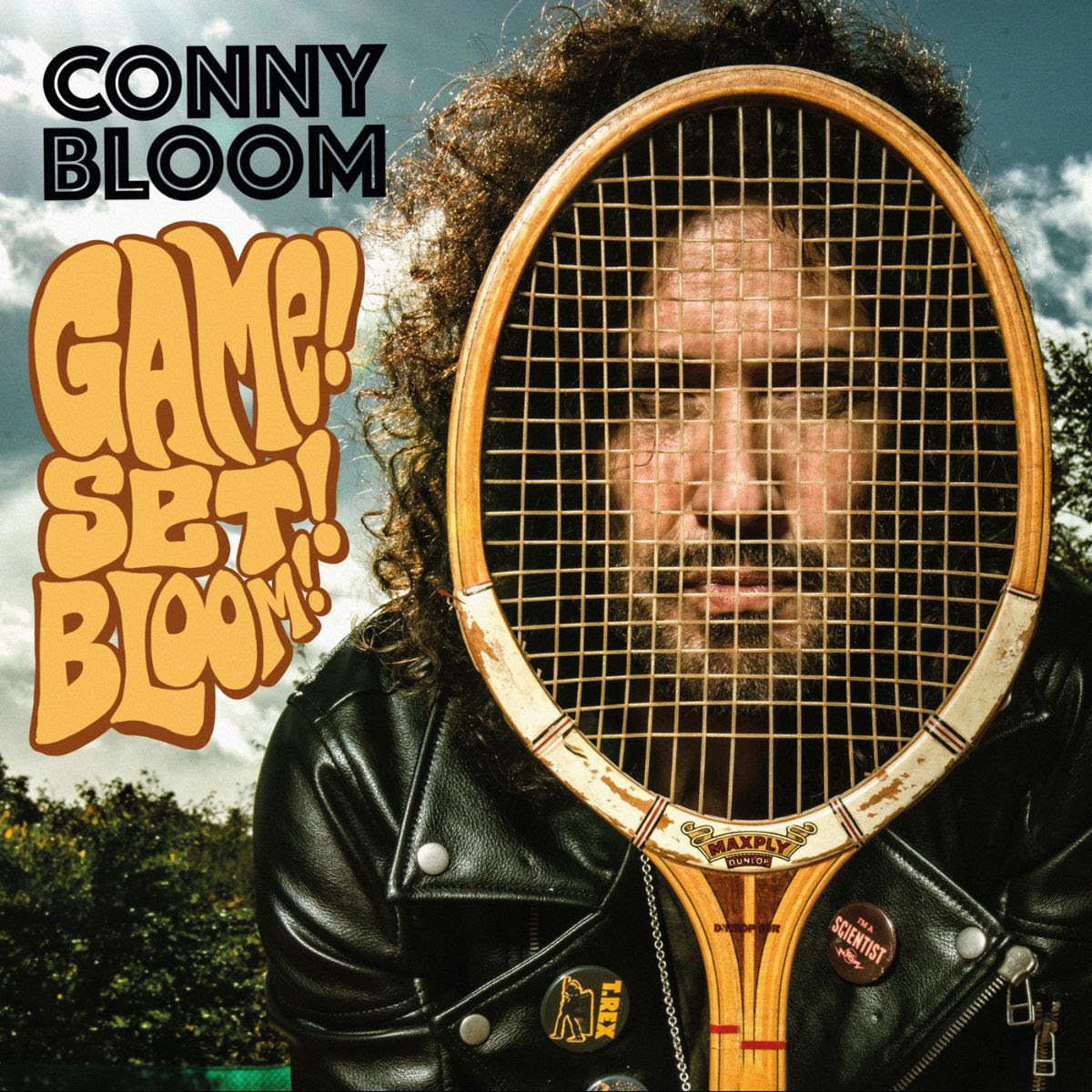 He's got an unmistakable and natural rock star swagger, yet at the same time he's a salt of the earth kind of guy. That's CONNY BLOOM, one of the most charismatic frontman in Swedish rock music.
The Electric Boys frontman is now back with a new solo album, aptly named "Game! Set! Bloom!. The record is released today in CD, vinyl LP and digital formats, via Target Records.
"Game! Set! Bloom!" can be ordered here and here.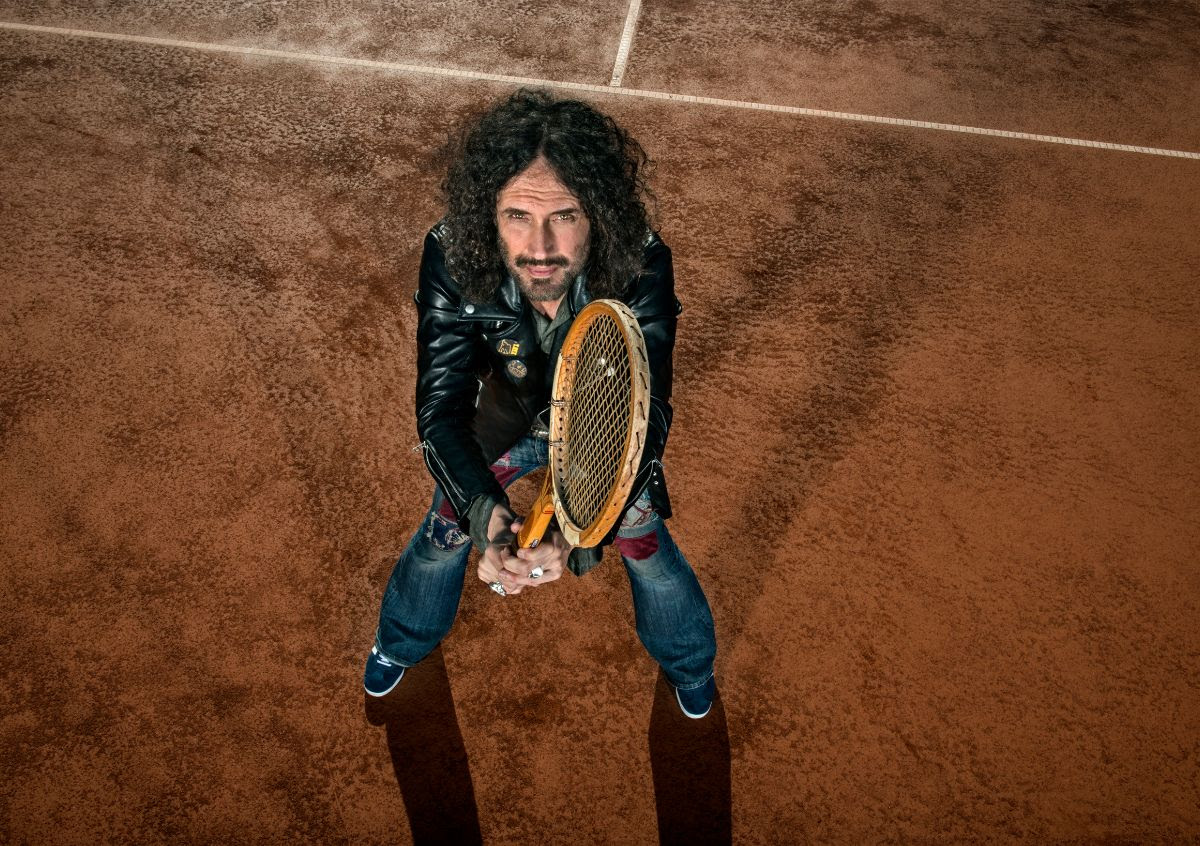 As a teenager Bloom, born Ulf Conny Blomqvist in Stockholm 1964, learned his trade in bands such as Road Rats and Neon Rose but found success and fame in the late 80s as the centre of attention influential groove rock combo Electric Boys, with whom he got intense MTV play, hit the Billboard charts and reached # 1 on the Swedish sales charts with the latest album "The Ghost Ward Diaries". Conny was also catapulted to success in the 00s, when he played guitar for the Finnish rock legends Hanoi Rocks for 4 1/2 years. However, as a solo artist he's doing something completely different.
On his two latest albums, he's singing in Swedish. Musically and lyrically you could put him in the tradition of, say, Pugh Rogefeldt and Stefan Sundström, storytelling folk rock with traces of psychedelia, funk and 60s pop.
As a songwriter, Conny Bloom moves between seriousness and humour. He has a unique way with words, he sings the way he talks and there's no reason to doubt him since that swagger of his means he always walk the talk.
Web
www.facebook.com/ConnyBloomOfficial/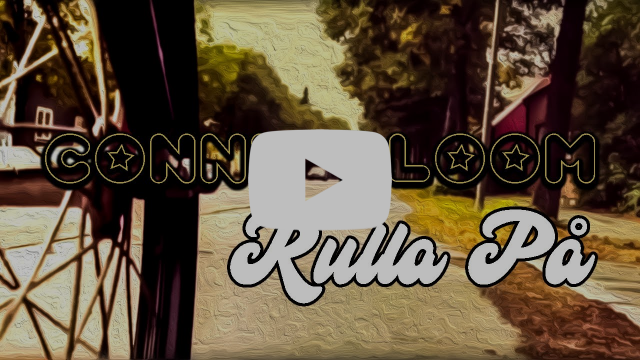 CONNY BLOOM "Rulla På" official video