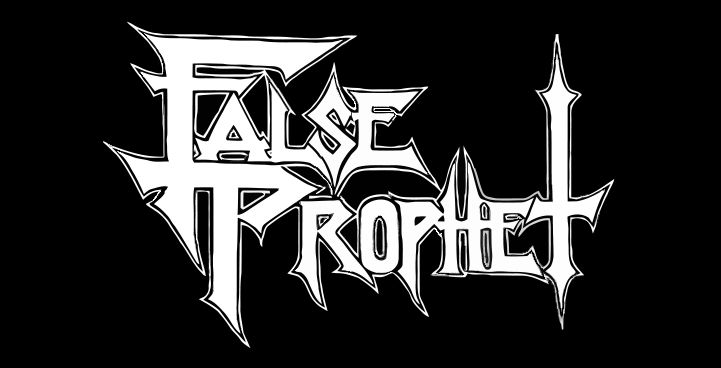 Heaven and Hell Records will be releasing all the North Carolina False Prophet material on CD early in 2013. As one of the next releases in the Lost Relics collection, finally this awesome thrash/death metal will see a proper release all remastered by Jamie King at The Basement Studios in Winston Salem.
False Prophet came to be in 1988 and first proselytized in 1989 with the self released 'Sign of the Cross' 4 song demo. In 1991 the band self released the now underground classic 'The Second Death' full-length. The band toured up and down the Eastcoast sharing the stage with such acts as; Danzing, Death Angel, Forbidden, Wrathchild America, Confessor, Dark Angel, and many more of the aggressive acts crossing the country. As they spread their gospel, the buzz grew and caught the attention of Belgian label Mausoleum Records. The band was signed to label unfortunately an album would never be released. Soon after the band changed their name to Infernal Heirarchy in 193. That same year the band released a two song 7″ and then disbanded.
Since False Prophets name has become sort of legendary in certain circles both in North Carolina and abroad. The band was destined for something more hot on the tails of Florida acts like Morbid Angel and Nocturnus.
Well, finally this classic material will see a CD release including all three recordings re-mastered by Jamie King, all new artwork, photo gallery, and whatever other extras we may dig up. Watch for updates and a few possible surprises.
For More Information on this and other releases, visit:  
Or Visit us on Facebook:
www.facebook.com/heavenandhellrecords
Comments
comments